Thanks a lot for your interest in becoming a TechSnips contributor! You are well on your way to helping others, getting some massive exposure and monetizing your hard-earned tech knowledge!
What it's like being a TechSnips contributor
Don't just believe what we tell you, here's what our existing contributors are saying about getting involved with TechSnips.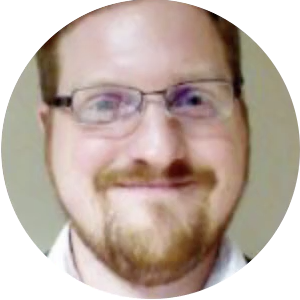 "Getting the opportunity to be a TechSnips contributor has been an awesome experience for me. Being able to work with a very talented & diverse group of IT professionals with the common goal of helping others advance their knowledge and careers is very fulfilling. I feel it's reinvigorated my career as an IT professional."

"It's like doing those things you do every day; tinkering with stuff, learning new things, figuring out how they work. Except now you just record yourself doing it. And you're learning a lot more than you would have originally because you really want to make sure you know your sh*t before it gets posted online for the world to see. Then, you get paid for it. It's a win/win really."
"When I first heard about Project 'Scissors' I knew something good was on its way and I wasn't wrong. I read, 'that to learn a subject thoroughly, you should teach it', Techsnips has provided the perfect platform to do that on. It has not only enhanced my knowledge but enabled me to work with other like-minded IT Pros and pick up new skills along the way."
"It's being able to eat your dessert without having to touch your vegetables. You get to demonstrate your expertise without worrying about being a video editor or a marketer because TechSnips has a team to do all those boring things for you. Even after all that, you still get paid. Paid for stuff you already know."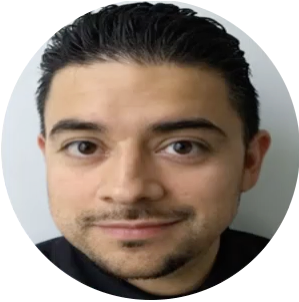 "I love the concept of sharing knowledge with others so that those individuals can prosper. In turn the hope is these individuals not only improve their skills but give back to those in need of the same support and encouragement they experienced. Technips embodies this concept at its core. I have been able to continue to learn about my industry through my Techsnip peers and have the honor, privilege, and opportunity to engage in the advocacy of our growing IT industry. My "Impostor Syndrome" has been kept at bay if not cured with the awesome encouragement the whole Techsnips crew has given me. What better place than Technip's to fulfill the duty of giving back and being compensated simultaneously, it's a great feeling."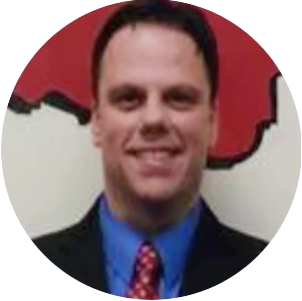 "TechSnips is a community of people who love technology, understand we all suffer from the "Impostor Syndrome", and are willing to assist in any and every way possible help you find your success."
"Explaining something via video seemed like a great idea, and it turns out it is. I love the way you can see someone go through the process and you know it's real. Being part of this community has made me dig into things further than I ever would have, and I've found that explaining what you are doing is a great way to learn. The old adage that "You don't truly know something until you can explain it" is so true."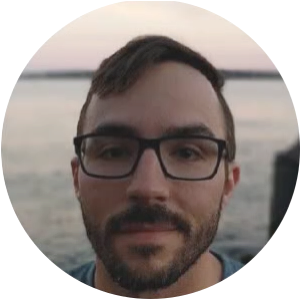 "Working on TechSnips has been a lot of fun. You can to collaborate with smart people all the time and develop technical content that you know will help others. You can also learn something new and create a video about it to help others learn that topic. Recording videos is not only enjoyable, but TechSnips has amazing editors to really polish it all at the end!"
What's in it for me?
You've heard from existing contributors but, at the end of the day, what's most important is what you personally will achieve by joining our team.
Promote yourself and your personal brand


Every snip will have a professional, custom intro animation added to it with the snip title, your name and your Twitter handle.
That feeling when someone tells you "You just saved my career!"


If you've never felt that warm feeling you get when someone takes time away from their day to thank you or to come up to you at a conference and personally shake your hand thanking you for a big impact you've had on their career, you're missing out.
Adding "trainer" to your resume


Who do you think an employer would pick? Someone that looks good on paper but has nothing to back it up or someone that has hard proof they know their stuff?
Learn more, faster!


Teaching a topic is the best way to learn a new topic.
Improve your training and presentation skills


Since every snip published will go through an editing process and you may work with an editor (if any major problems), you'll be able to spot your weaknesses in delivery and recording quality helping you become a better presenter. Once your snip is published you'll then be able to see what a polished version of it looks like.
Record once, get paid forever

As a contributor to TechSnips, you will have multiple opportunities to both make money by with our monthly royalties and from the various other content models we provide to clients. The more videos you create, the more you will be rewarded.
If interested, please fill out the form below and we will be in touch!